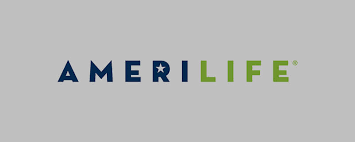 AMERILIFE Terri Nelson-Bunge
Bluffton, SC
 (814) 880-1748
More and more Americans are buying insurance to protect their families, according to a recent study. Perhaps you are one of them.  
We offer affordable insurance and retirement solutions to empower people to live longer, healthier lives. Since the early 1970s, AmeriLife agents have collaborated with people to learn their stories and find insurance and retirement solutions to address their concerns and ease their fears of the unknown.
What hasn't changed over the years is our commitment to help people live happier and healthier lives.