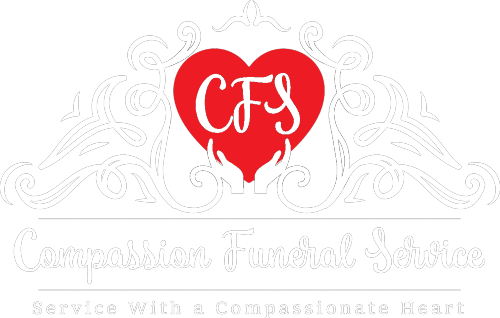 COMPASSION FUNERAL SERVICE
13 Lamotte Drive, Hilton Head Island
843-689-5515
Compassion Funeral Service, LLC provides custom funeral services, helpful guidance, and grief support to Beaufort & Jasper Counties Families. Find all the info you need.
We consider our funeral home to be a beautiful place to celebrate life. Whether you're attending a service or visiting a memorial, we welcome you.
We offer everything you need to honor and celebrate a life.