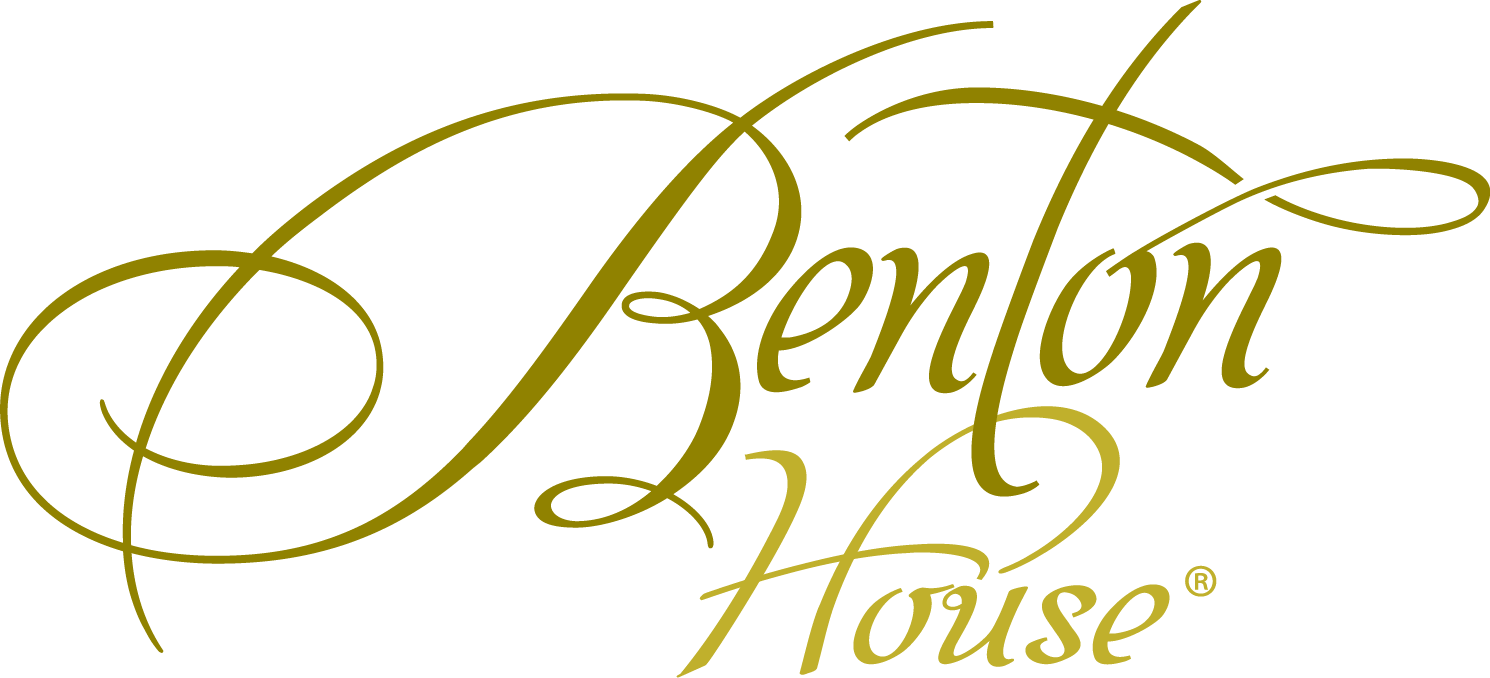 Benton House of Bluffton
8 Hampton Lake Drive, Bluffton
843-757-3111
Bluffton, SC's premier senior living and memory care community. To learn more about our wonderful services and amenities watch the videos below or contact us today for current availability and pricing. We look forward to serving you and your family.
Assisted Living / Personal Care (GA)
Age does not diminish the basic human desire for independence, dignity and choice. Benton House seeks to fulfill for seniors what we all want each and every day—to be happy and healthy, to continue to contribute, and to have a voice in the direction of our lives.
Balancing Independence and Support
Benton House of Bluffton handles burdensome tasks such as cooking and cleaning so residents can focus on the important things in life. Free from home upkeep chores, our residents can focus on family, friends and fun. But with personal emergency response systems and 24-hour access to staff, residents feel at ease knowing support is available if needed.