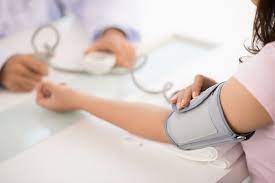 ABOUT US NEPHROLOGY Nephrology is the study of kidney function, kidney problems, the treatment of kidney problems, and renal replacement therapy (dialysis and kidney transplantation).Patients are seen by a physician specializing in nephrology for various reasons such...
 Pets help seniors stay happier, healthier wherever they live, studies show Pets provide meaningful social support for owners, and they can be especially beneficial for seniors, regardless of whether they're living on their own or in a senior living community. ...
Dr. Debi Lynes speaks with Deborah Edmondson from the Coalition for Aging in Place for any stage in life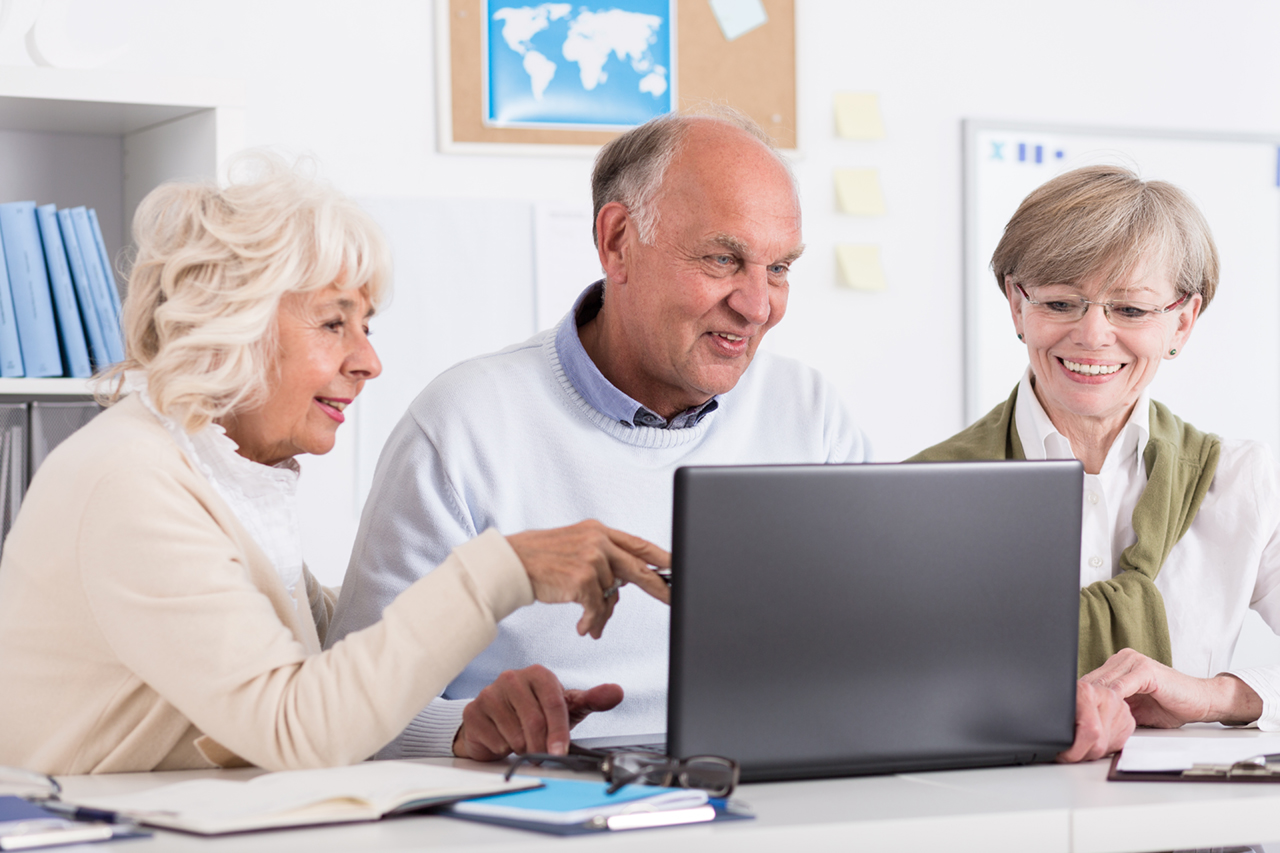 Navigating the Waters: HOME COMPANION SERVICES Companion Services Offer: Companionship and Home Helpers – Meal preparation, light housekeeping, grocery shopping, medication reminders, transporta­tion, socialization. Personal Services – Activity of Daily Living...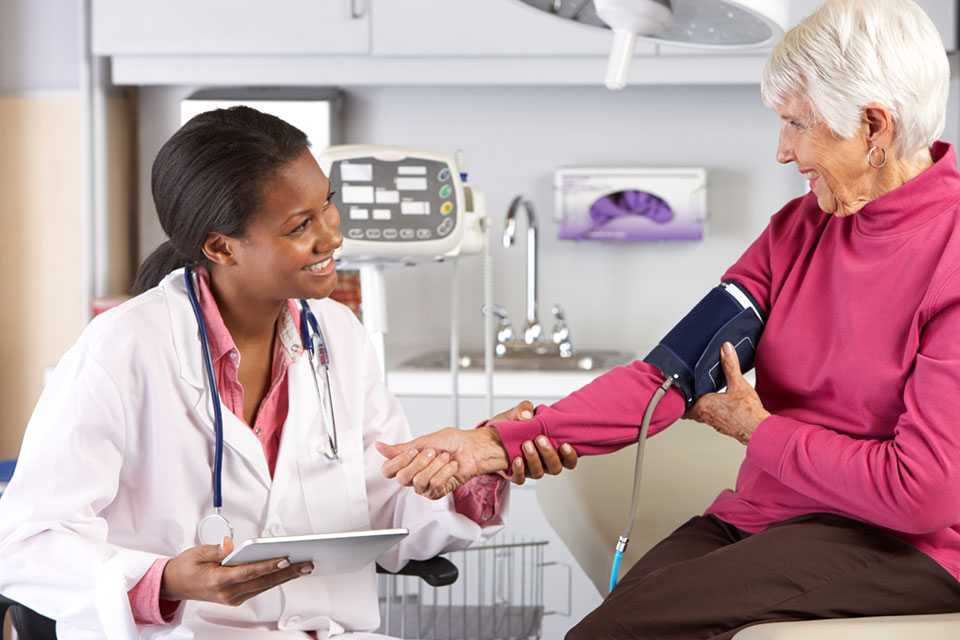 October 18, 2021 Karen Balerna What is a patient advocate?  I am asked this question quite a bit. There are different types of advocates. You may have heard of an advocate that works for a hospital or an insurance company. The patient advocate that works for a...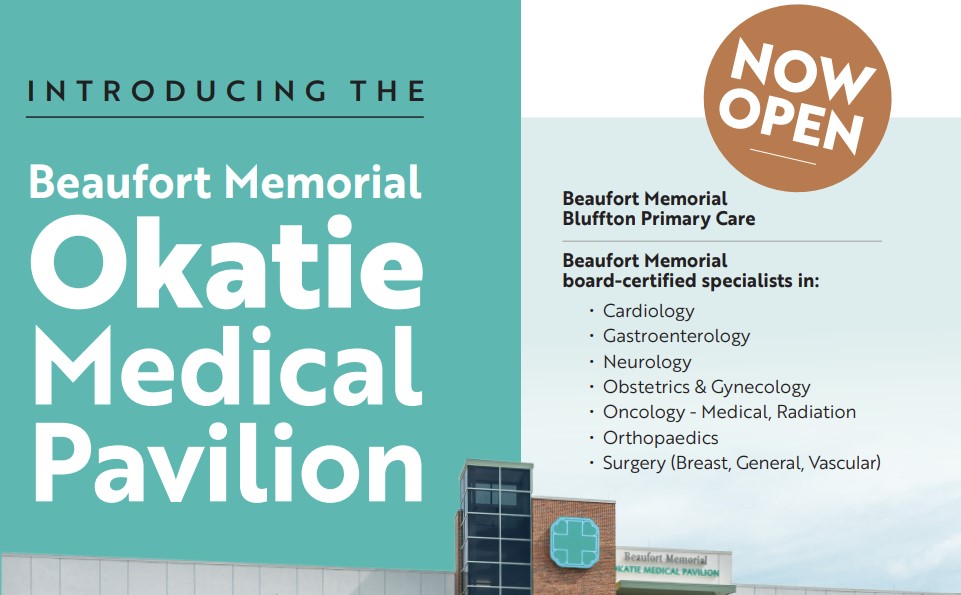 In partnership with MUSC Health and Alliance Oncology, Beaufort Memorial Hospital (BMH) opened its second full-service cancer center last fall in the new Okatie Medical Pavilion, bringing cancer care closer to home for patients south of the Broad River. Like the...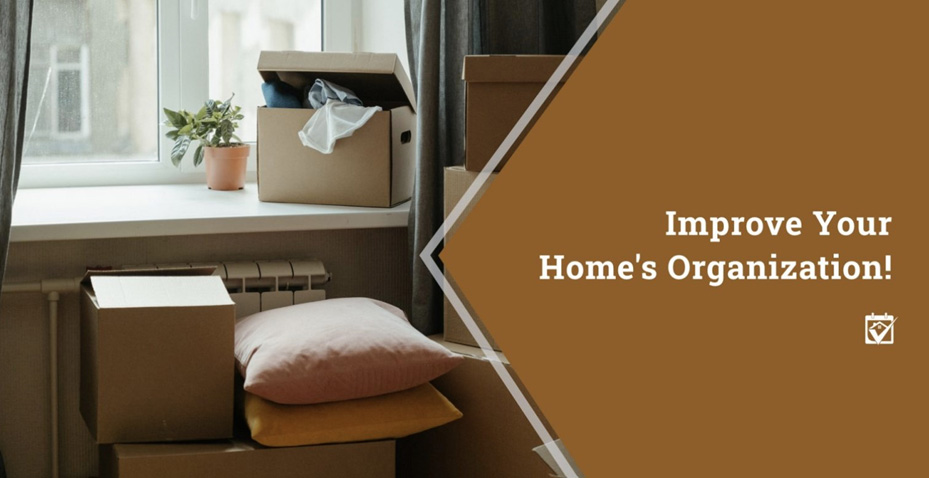 Jul 22, 2021 Susan Basile Organization is an important part of keeping your home clean and tidy. Unfortunately, organization doesn't always come easy to homeowners. It may be that your home just lacks the storage solutions that you need to effectively organize, or...