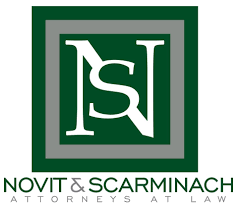 NOVIT & SMARMINACH, P.A.
54 New Orleans Road Suite 400, Hilton Head
843 785-5850
Principal representation has expanded to include corporate, commercial, business, estate planning and probate, community association and condominium law, family and domestic law, land registration and other regulatory law, and litigation in all courts and administrative forums. The shareholders and associates participate in professional, governmental, political and community affairs, and actively provide leadership in all such areas. Novit & Scarminach, P.A. handles all aspects of real estate closings, including refinances and nonresident purchases and sales.