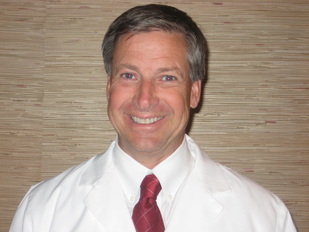 TIMOTHY SCHAROLD, M.D.
96 Main Street, Hilton Head
1 Mallett Way, Bluffton
843-681-9300
Welcome to my practice, and thank you for selecting me for your health care needs. I am board certified in Internal Medicine and Geriatrics. I am here to take care of all your primary health care concerns, in a personal and caring way. Like the old fashion medicine. We are a solo private practice. I depend  heavily on my physician assistant: Merianne, and three excellent and caring associates. Our smallness lets us be responsive to your needs and provide personalized care. 
I appreciate the trust you have placed in me by selecting me for your medical care. I am committed to making medicine personal again and will always strive to give you the finest, most up-to-date and most convenient treatment possible. You and your good health are always my primary concern.